User configuration
Click on User in the menu to go to User Configuration.

User configuration can configure four pieces of information. User basic information configuration, sub-user configuration, mailbox server configuration, login log view.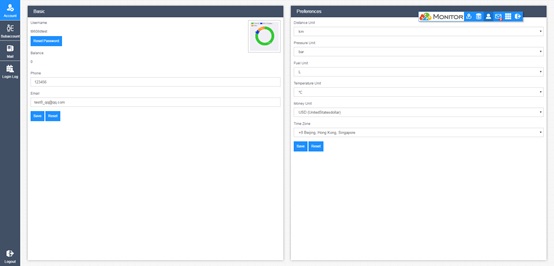 Sub-user configuration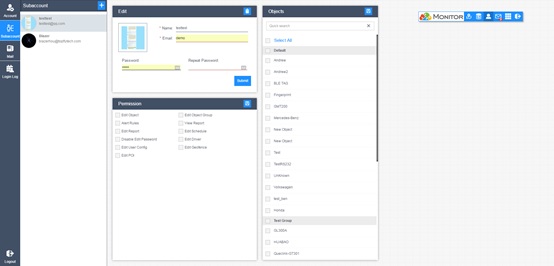 1, add a sub-user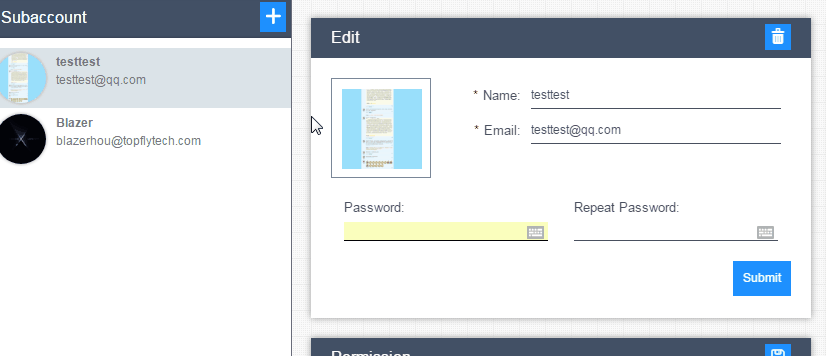 2, authorize sub-users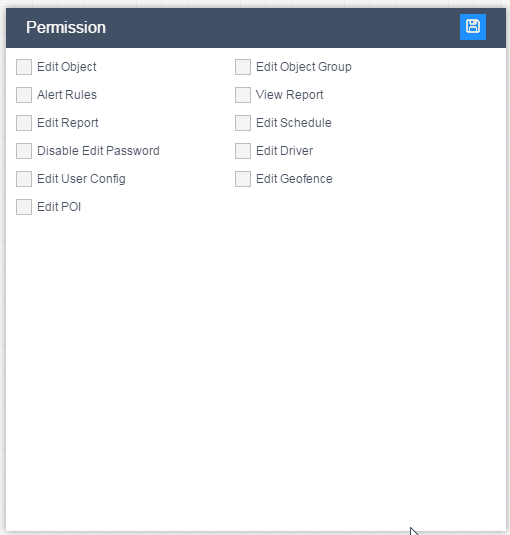 3, authorize available devices to sub-users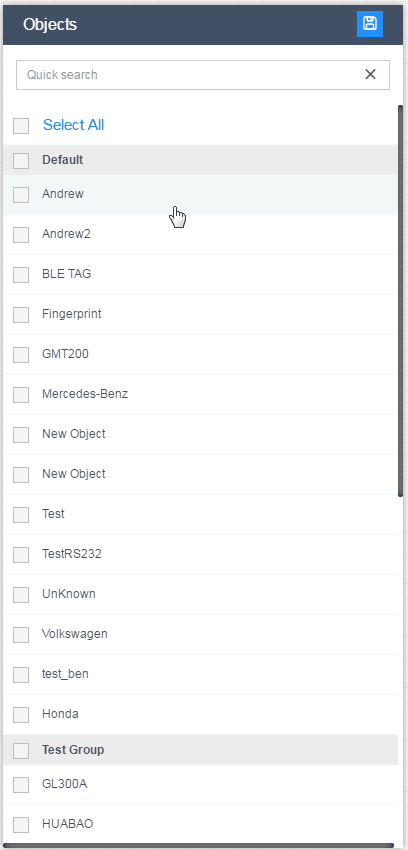 Mailbox server configuration
Before the customer needs to send an alert email, they need to configure their own outgoing email server.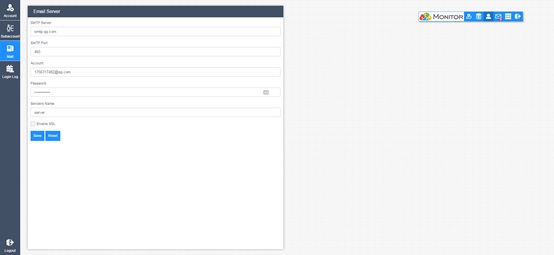 Login log