User self-registration
In the login screen, you can see a "Register" button, click this button to register.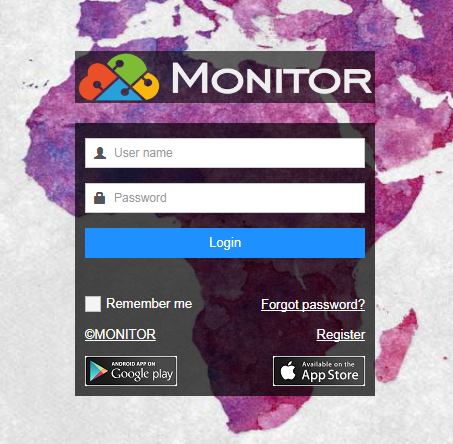 See the information you need to fill in the input box. The device ID is the unique identifier of the device. The activation code is provided by the dealer. If the activation code is invalid, it cannot be registered. Fill in the information required for the input box, and select the model number of the device, click Register, and then you can see that the registration verification email has been sent to the entered mailbox, and go to the mailbox to check the email.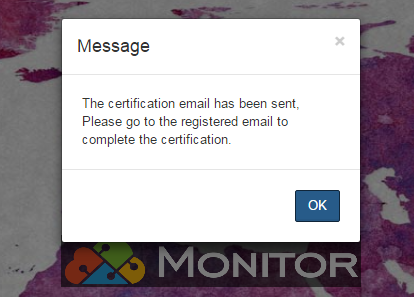 Click on the link in the mailbox to complete the registration.