How to customize the name of the input and output port
Some devices have specific uses and default names for their I/O ports,When the default setting does not match the actual situation, you need to modify the name accordingly.The modified method will be introduced below.
Select the option provided by default
Let's demonstrate how to modify the name of Input 1.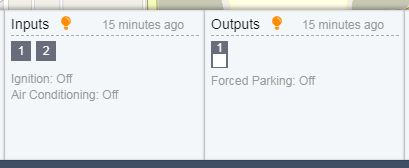 Right click on Input 1 and a new name option will pop up. We select Door and click Submit.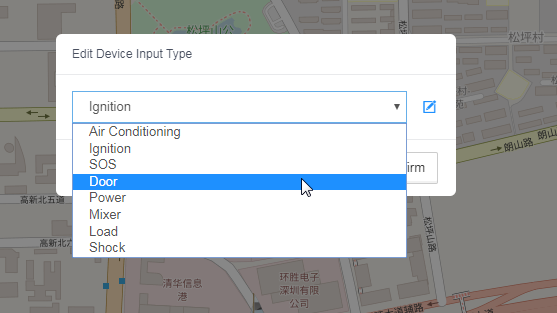 After receiving the prompt to submit successfully, we found that the name on the panel has been successfully modified, it is as simple as that.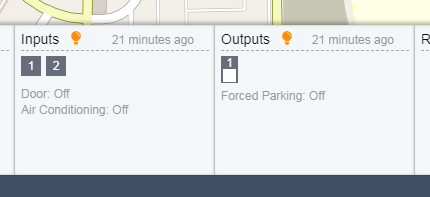 Support for modification to a custom name
Selecting the edit name in the view of editing the name will bring up the interface for editing the custom name.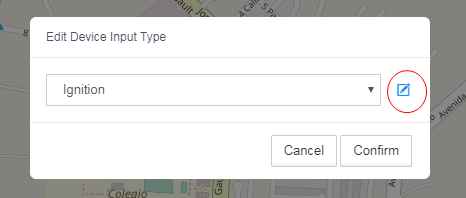 After adding a custom type name, the name will appear in the type option.