How to choose a good GPS tracker
The quality is very important for GPS tracking bussiness, GPS tracker is one of the key factors that the consumers will consider. If the GPS tracker had problem, no data can be sent to server and it is hard to get the service fee from end customer, if need drive to customer side change one new device, you will lose money.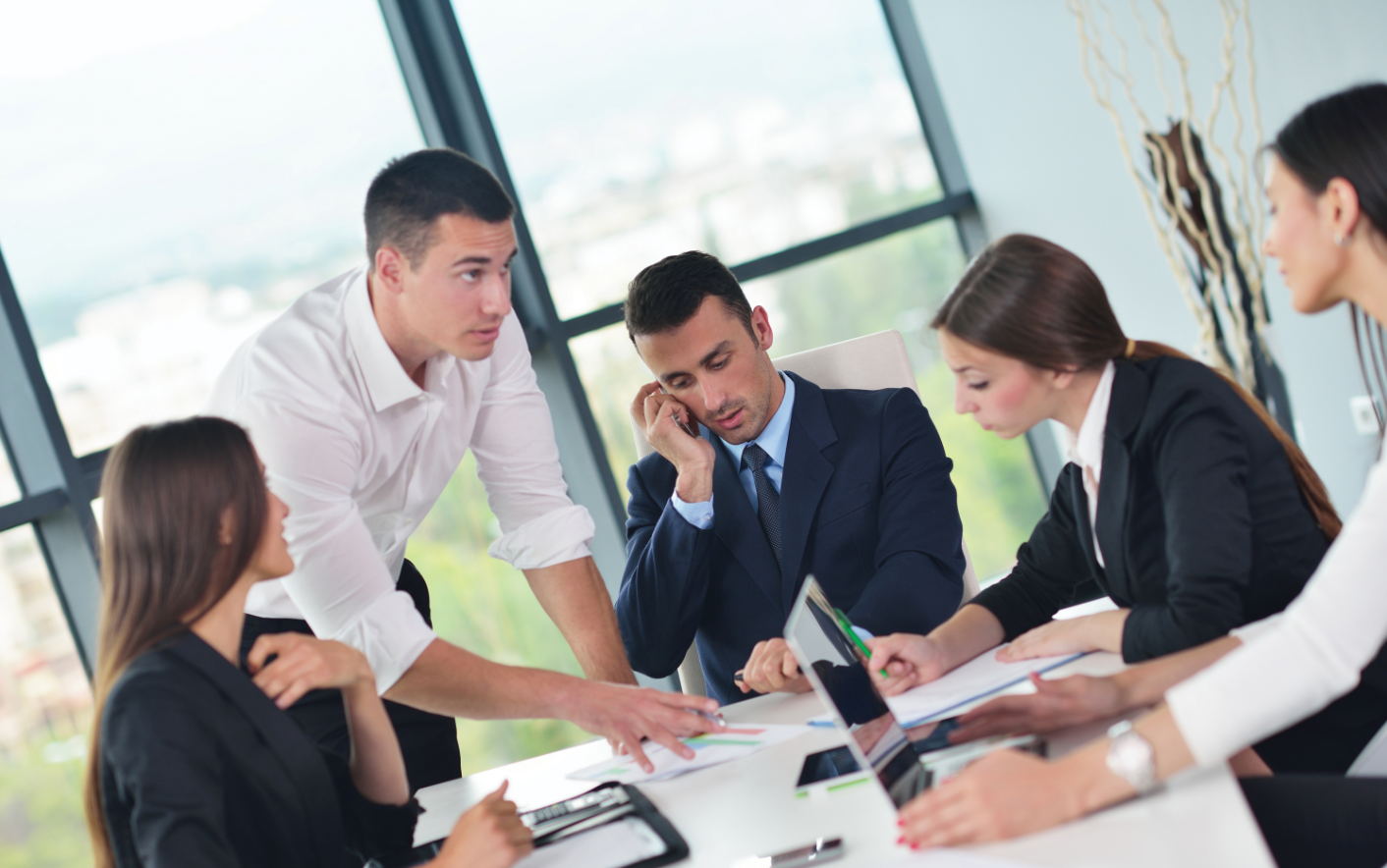 1. Target the brand
Brand is the symbol of quality and credit, and a good brand also means that products manufactured by this enterprise have a good reputation in the market, which make the public more count on it. The key lies in the history, manufacturing time and relative services. Once meeting the above conditions, the consumers will trust the products. 
2. Select the quality of GPS tracker
So many GPS tracker suppliers in the world, the price range from 10USD to 200USD. Many consumers may finally find that they are cheated after buying the cheap and fake GPS tracker. And the following five tips may help you to choose a good GPS tracker.
3.Tracker need support firmware upgrade over the air (FOTA)
Why this is very important fro FOTA, after you buy the tracker, maybe you or other clients find some bug or the supplier find the bug, they need upgrade the firmware to fix the bug, if the device doesn't support FOTA, you need get the tracker back and connect to USB cable to upgrade, it will be huge cost. If the device support FOTA, only need send one upgrade command in server side, device will download the newest firmware and fix the bug, your customer experience is very good.
Another important thing, if the device supports FOTA, if you are big client to tracker supplier, you can ask the supplier add some new features to the device and even you can let supplier customzation protocol to match your server, also can via FOTA get it.
FOTA – "Make your tracker have life"
4.Target after service
The consumers are very concerned about the issues of the after services. Some of the companies may leave the products alone after selling out them. Once you contact them, they may be perfunctory to the problem, which will directly affect the use of the GPS Trackers. Many clients usually choose another brand because of the after services.
5.Reasonable price
In the world no free cake!  Don't beleive "The best price the best quality!". We suggest to buy the GPS tracker with a medium price in that the cost performance is higher.Therefore, we also need to consider which kind of the GPS tracker you are in need of except the above aspects. The one that best suits you is your best choice!
If you can't make the decision, you can buy 5 each model from 3~5 supplier and make at least 3 months test, later make your final decision.